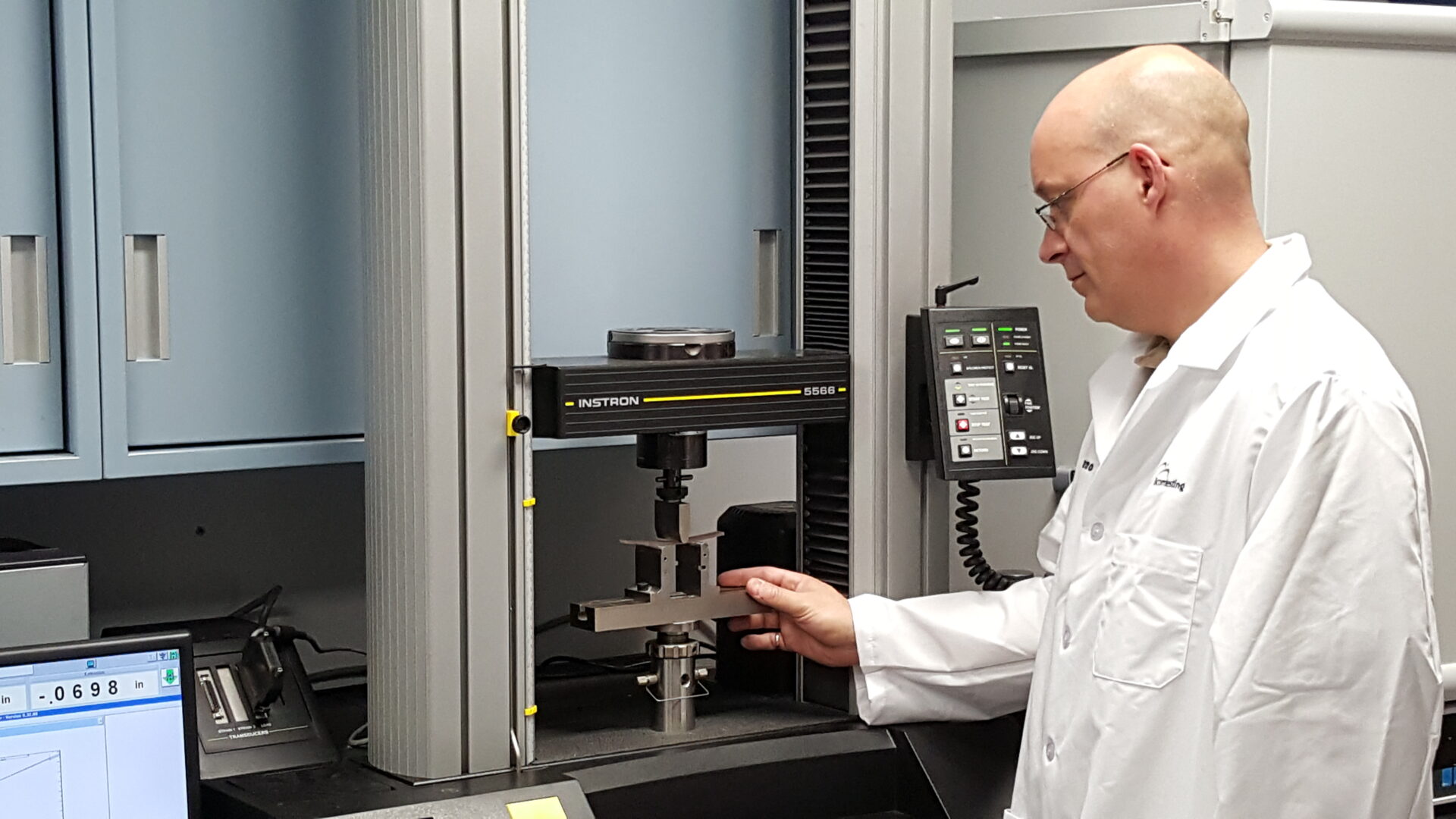 Mechanical Testing
Services
Bcomtesting is a full-service testing facility evaluating the mechanical and physical properties of composites, polymer products and a wide variety of general materials.
For many years, our facility has provided testing using ASTM, ISO, ENSI, Mil-Spec standards providing valuable properties characteristics to our customers' existing or future products.
Bcomtesting is a One-Stop Laboratory
Our laboratory continuously adds new testing and analysis equipment to provide state-of-the-art capabilities. Our NIST traceable equipment enables Bcomtesting to meet the most challenging customers requirements and their demanding schedules. We perform a wide range and extensive number of tests, making Bcomtesting a one-stop laboratory in most instances. 
While the tests we perform differ in type and complexity, a brief summary of the most common tests conducted in our facility is reported below.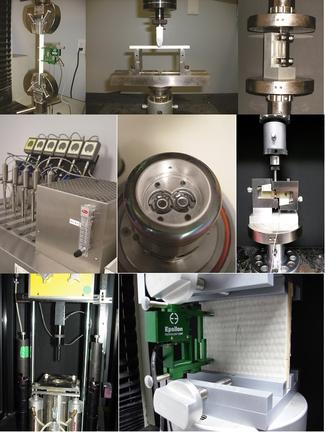 By Testing Standard Organization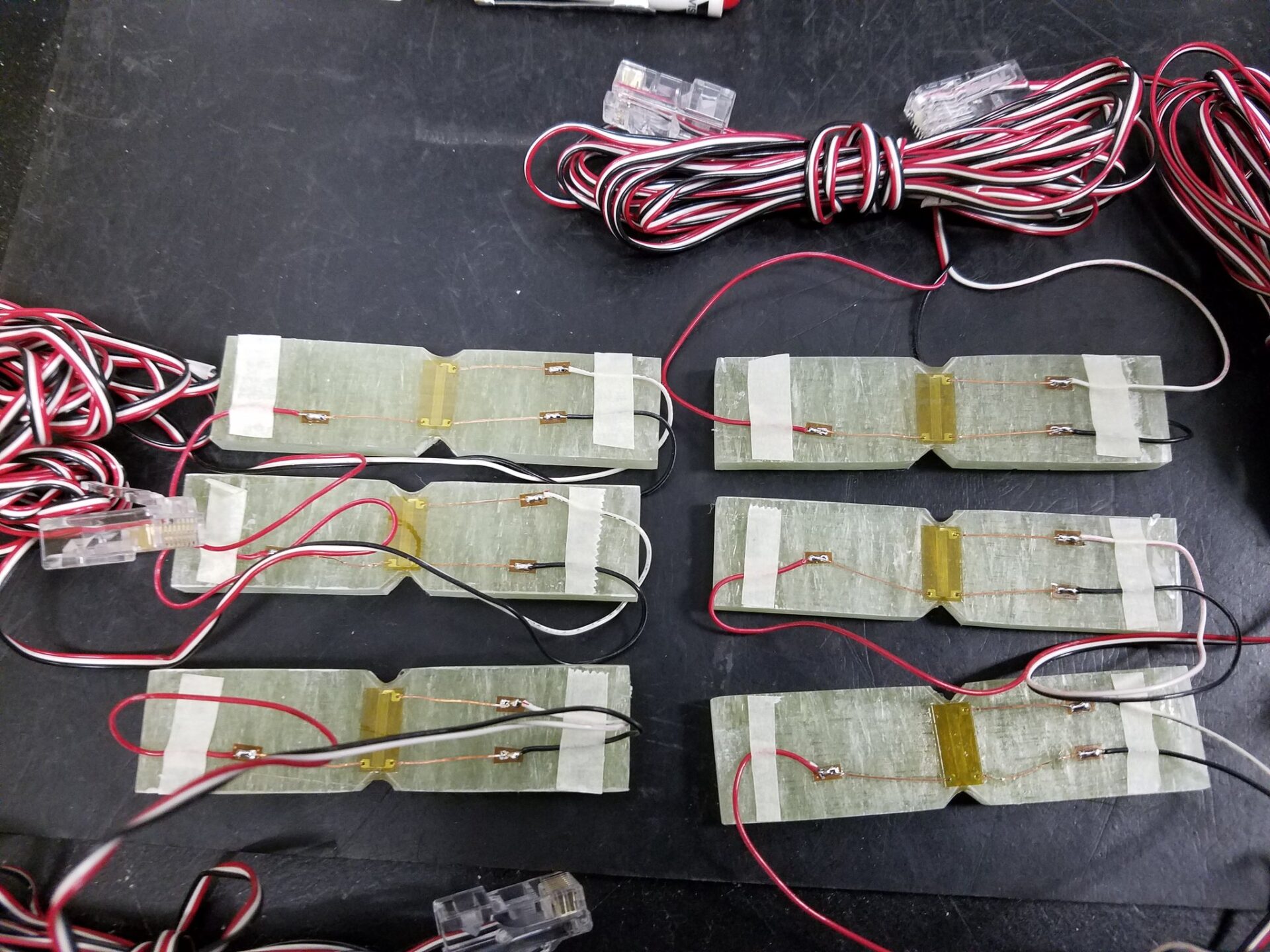 Please select from the above tabs to see which standards we perform.
​*This is not all the testing performed by Bcomtesting. Please inquire about your specific testing needs.