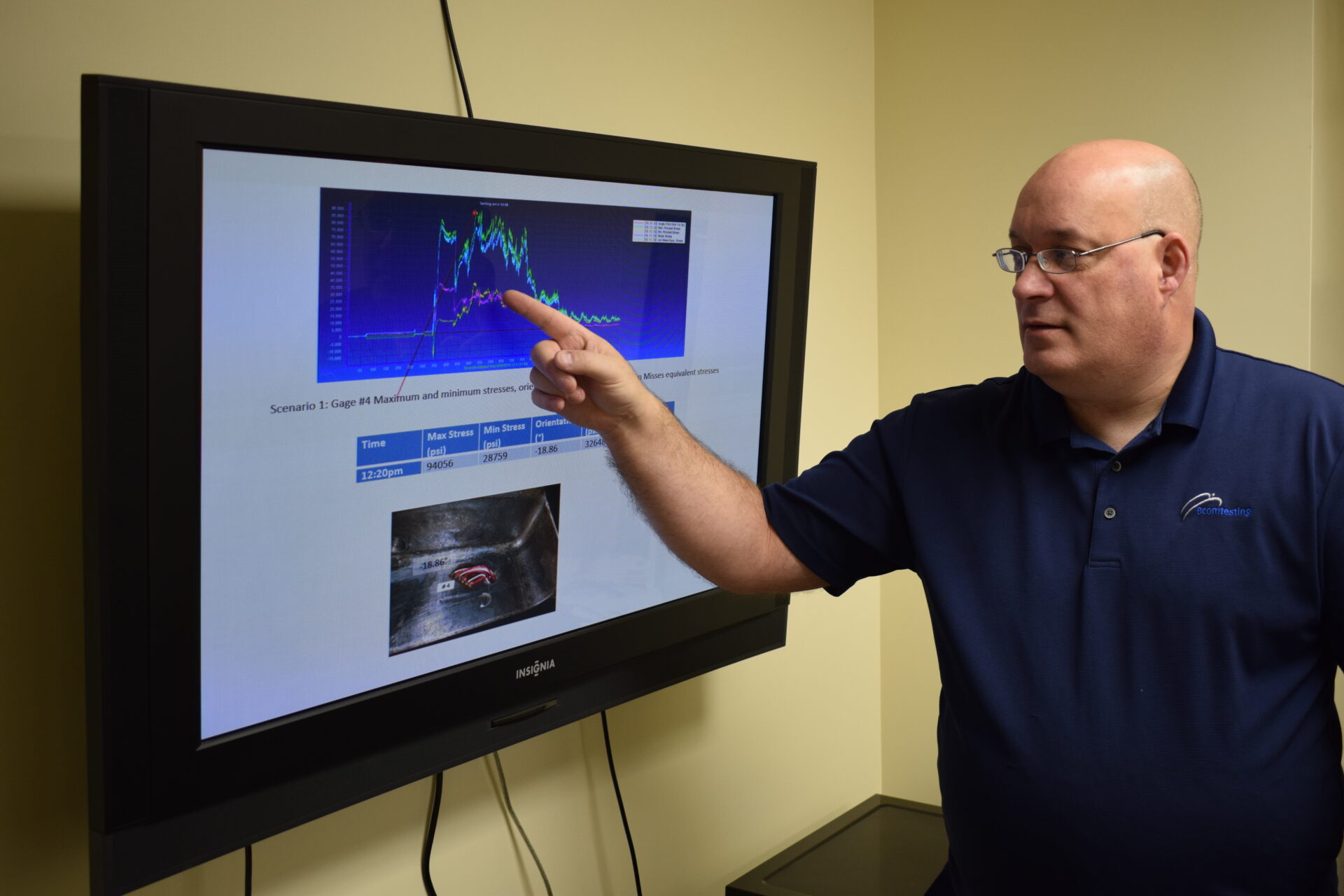 Bcomtesting's years of experience in the following areas make us a natural consulting provider in areas including but not limited to:
No matter which step of your process needs help, our professionals have very likely been there before and can make recommendations to fine tune your operation or design an entire program to meet your individual needs.
Testing & Consultation Services
If you need help with raw materials, process or manufacturing issues, let us assist you. Our expertise in composites and plastics manufacturing, design and materials can reduce your down time by creating realistic solutions based on a sound principles. Productivity improvements are key to successful manufacturing facilities.
If you already have testing programs in place, Bcomtesting can work within your guidelines. If not, we can provide comprehensive development of testing protocols that meet your individual needs. Additional program development can include creating internal quality labs and the establishment of internal standard operating procedures (SOPs).
Bcomtesting can help you take your designs from prototypes to production. Product evaluation, early in the design process, is essential to successful development. The earlier you know what works and what doesn't, the faster your speed to market will be. Utilizing the capabilities of Bcomtesting gives you concrete knowledge of how your designs will perform in the real world, based on quantifiable testing performed to globally accepted standards. We can also design your test fixtures if your need to change or adapt your needs to a product and/or a specific standard.
Our expertise in strain gaging service allows us to provide engineering services in validating your designs and products. We can assist you with your product development or R&D. We can test and verify the mechanical properties of your future or existing products. Thanks to our laboratory capabilities , Bcomtesting can verify, on-site, most physical properties while others testing providers cannot. Bcomtesting's expertise can significantly reduce your design/verification cycle time.